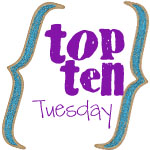 We love camping and do so in our
Boler
trailer. We've been working hard on its interior to make it all spiffy and cute but now it's time for the exterior to get some love. In my
searches
I have come across many many photos soooo here are:
THE TOP TEN CUTE BOLER/FIBERGLASS RV EXTERIORS
1. A cottage, just needs a porch
2. A cozy honeymoon
3. Cute as a bug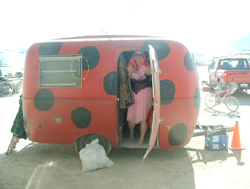 4. mellow yellow
5. Awesome matching paint job!
6. Ruh-Roh!
7. Firefighter Boler
8. Similar to what ours will look like
9. Meow?
10. Starry starry night
I'm thinking we're going to go with a solid colour and have it done in truck bed liner for durability...orange perhaps
Please go visit
Amanda
for more great Top Ten lists